Android TV is expected to get Voice Match feature
G
oogle might bring the Assistant Voice Match feature to Android TV operating system along with the other smart speakers and smart displays. The tech giant has recently rolled out the Voice Match feature for Android smartphones and is reportedly working on the TV version for this feature.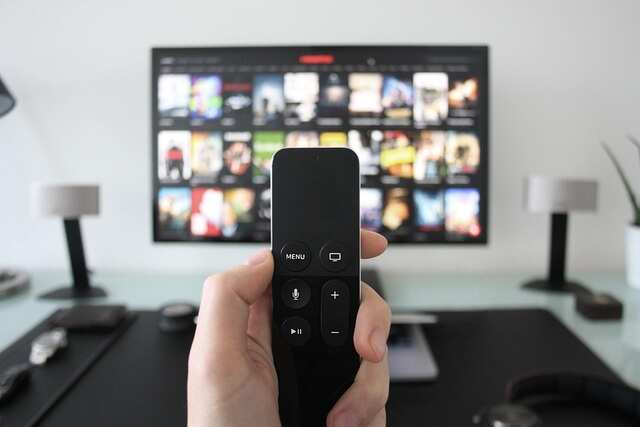 According to a report by 9to5Google, the APK teardown of Google Assistant contains a code that indicates the Voice Match feature for Android TV.
Although, the report does not disclose any details on how it will be implemented on a TV, or what features it will come with. But, having an option to launch the correct Netflix profile just by Voice Match sounds like a cool feature to have. Also, Google is rumoured to be working on its Android TV dongle which can benefit a lot with the tighter Google Assistant integration and Voice Match feature.
For those unaware, Google has recently added the Voice Match feature for Android smartphones. The feature allows users to teach Google Assistant to recognise the voice of the user to receive personalised results.
The Voice Match feature works with calendar, reminders, playlists and more. The feature can be found under Google Assistant settings and during the setup process, it will ask users to repeat a couple of paraphrases such as "Hey Google, play my workout playlist" and more for better understanding of the voice and improve overall accuracy.